SiteLease Web Solutions - Partner Profiles
In today's competitive business market, you need every benefit and advantage you can gain over your competitor possible. Having a professional website, professional graphics and uniform professional branding contributes to your professional image. Modern websites have many advantages but getting a website just right with on page and off page optimizations, back linking, and organic traffic building factors is a science. With the added complexity of making websites compatible with social networks, search engines, and various display formats on laptops, tablets, cell phones, and big screen TVs modern site builders and even many web design companies are not up to date with the technologies and techniques to make your site show up well, read well, and present well.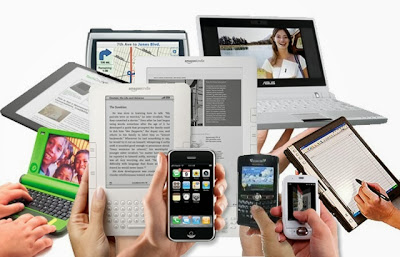 A lot of time, effort and expertise goes into building a unique, modern and professional website that makes you stand out in the crowd. Additionally, keeping your website updated and running well can have many challenges as many of the web platforms today are not designed with efficient productivity and workflow in mind. Often company owners or staff can waste hours and find themselves frustrated and overwhelmed with the web editing experience that they have locked themselves into.
At SiteLease Web Solutions, we saw this problem years ago and got to work building our own in-house web services platform from the ground up that overcomes the inefficiencies and hides the complexities relating to making a modern website perform well, and present well.
We also worked hard to ensure that every custom website that we design for our customers is optimized for Google performance metrics, and that it stays that way. In addition to that, our back office enables you to login, make updates, and additions quickly with a very short learning curve. Our web services platform does the heavy lifting and just makes sense.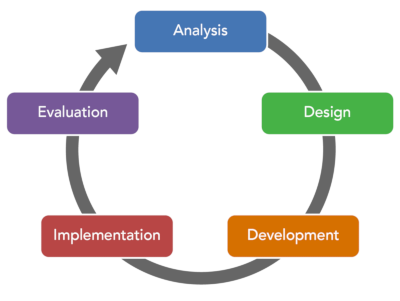 Our technology and custom development builds you a custom web solution that empowers you to get in, make your changes, get out and back to work as quickly as possible, making the web updating experience enjoyable and easy. Our team does the heavy lifting and when we are done, you are provided a web solution that runs on our in house web platform that you can update quickly and easily with a very small learning curve.
We focus on making your web presence unique, and our consultation process friendly and efficient.
Give us a call at 403-690-4636 to get started and get a free quote on a web solution built just for you.